Workshops and Speaking Engagements
Good news everyone !
I am available for photography based workshops and speaking engagements.
Stories and experiences based on my 10 years as a professional photographer.
Intro to studio lighting courses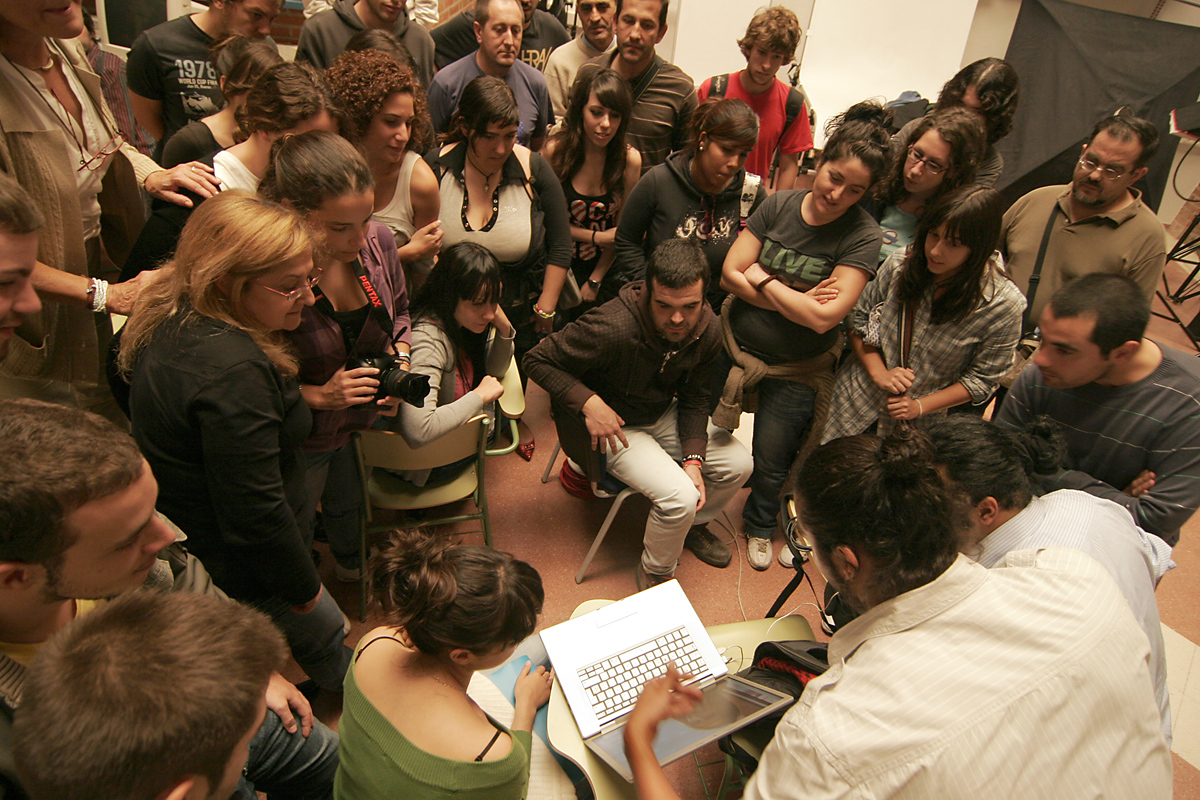 Post Processing tutorials
How to make your images pop and with just the basics of photoshop and lightroom.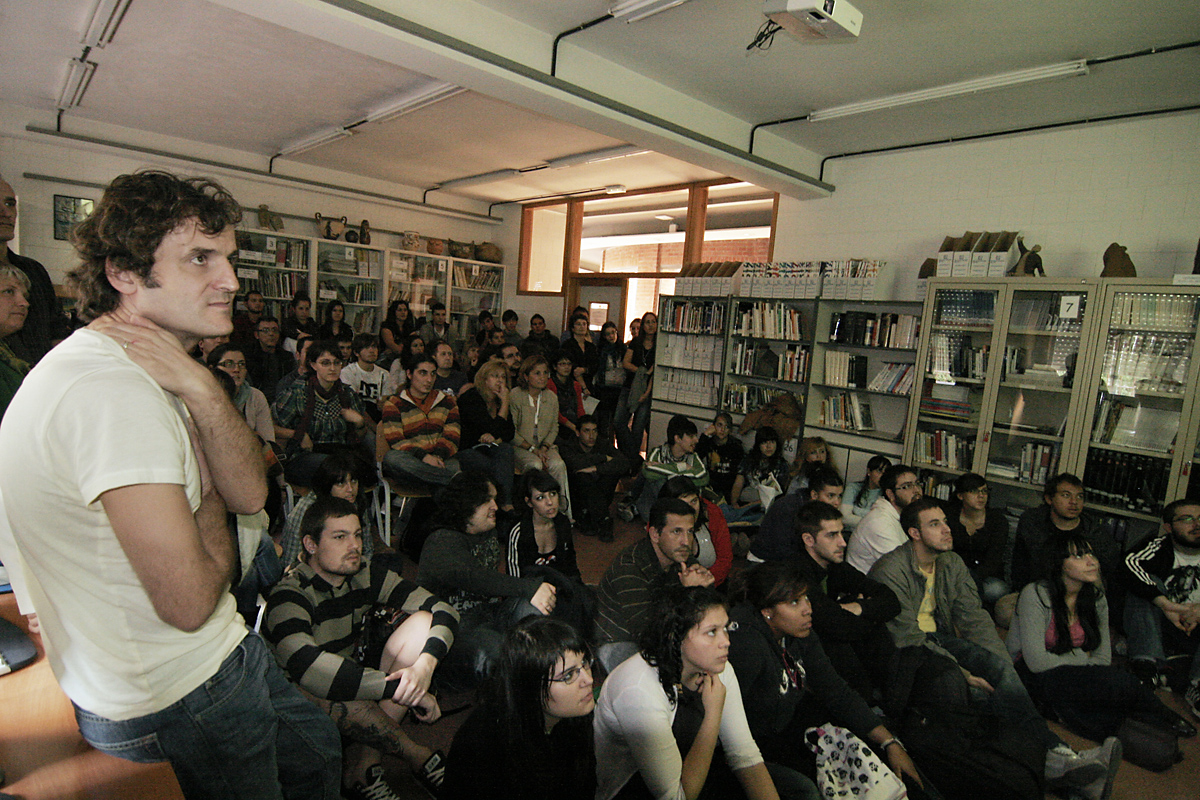 Presentations on how to create narratives, break down images for meaning and and photographic analysis.
and lessons on how it brings family and friends closer.
Tricks on photographing difficult subjects
From your pets to your babies !
On location and in studio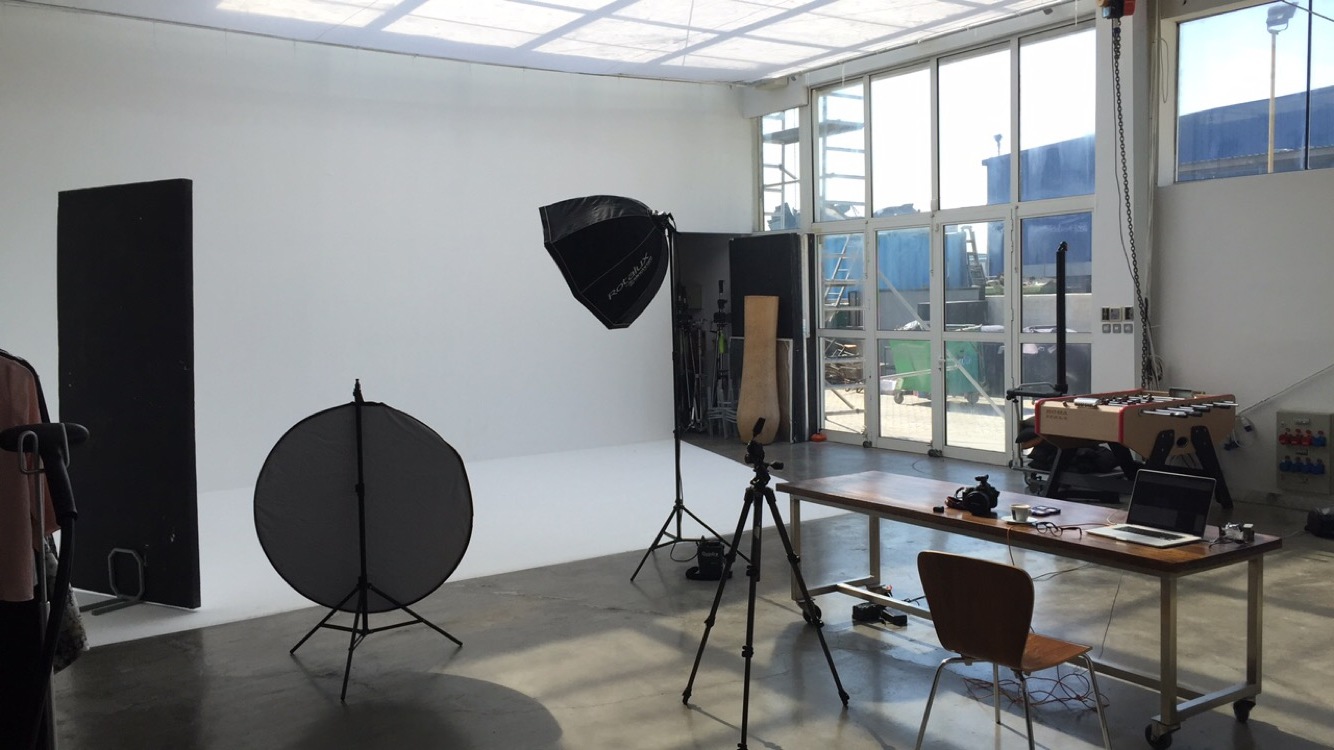 Learning photography on the job
When I contacted Altamash to help out so I can learn about commercial photography, I didn't expect to learn as much as I did, a part of me was afraid it was going to be the typical assistant job where the photographer wouldn't bother to teach you but I was wrong. Instead, I learned the basics of setting up the different types of lights, strobes, and soft boxes. What I enjoyed and found the most beneficial though was that Altamash would involve me in every step of the shoots. We would start by researching inspirational photos prior to the shoot, on the shoot day he would ask me to place the lights where I thought would be best to accomplish the desired look, after that while he photographs I would be the one watching them behind the laptop screen looking out for anything that could be done better and that was the part where I learned the most, because of that I was able to learn about lighting and by noticing something then fixing it by adjusting the light and seeing the difference, that trained my eye a lot and definitely helped me when I had to do my own set ups. Another thing that is really great is the trust that Altamash puts in you and the friendly treatment, that in itself is what I personally found most motivating for me to come to work. Beyond that, he would always make the time to help me out when I needed advice when it came to anything photography related, and since at that time I was a novice, I was constantly asking him questions and he always replied instantly with lots of help.
Learn to create iconic imagery.
Shoot me an email at shoot@altamashurooj.com to discuss opportunities !